Become Our Solution Partner!
By purchasing Ritapos's annual license in bulk, you can sell to businesses looking for automation services.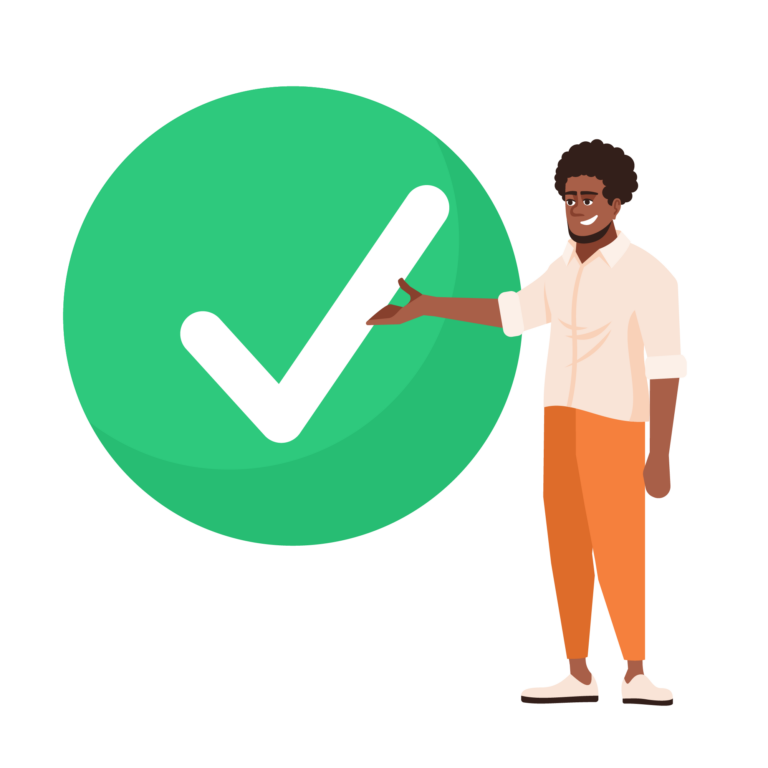 Businesses such as cafes, restaurants and bars use various automation systems to minimize human error in their daily operations. It is a cloud-based software that is one step ahead of similar solutions in Ritapos.
Being cloud-based can be a great opportunity for you to be easily accessible from anywhere.
Ritapos provides on-site support to customers thanks to local solution partners like you. These solution partners can offer the services that businesses need to their customers. These services are generally services such as hardware supply, repair, modem adjustment, cable pulling.
What Services Can You Offer?
Businesses want to get technical support quickly in times of crisis. The ones that will give this support the fastest are the local companies closest to it.
"We found out about Ritapos thanks to the computer repair shop in our back street. We're so glad!"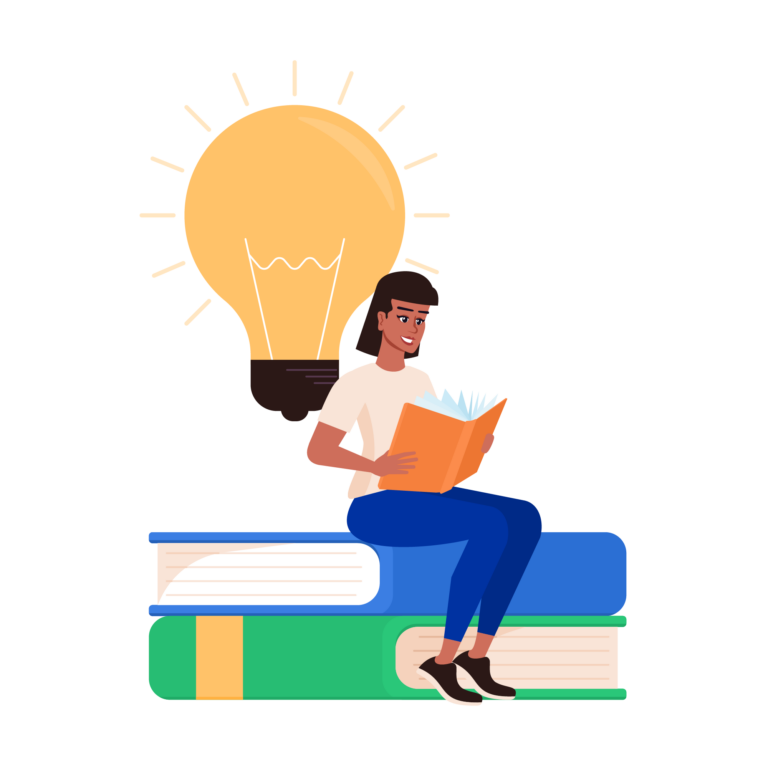 Is there a problem that you can't solve or a feature you don't know? We write everyting to our "Academy". It is at your fingertips for you to learn all the features of Ritapos!
Didn't find the solution to the problem you were looking for? You can always contact Ritapos.
How Will Our Solution Partnership Begin?
Our business partnership will begin with the purchase of a volume license. In this context, different discount figures will be applied according to the number of licenses you have obtained and your licenses will be valid for 2 years. Licenses can only be installed once per business. In the following years, you can continue to support your customers with items other than the license fee.
All the tools you need on one platform…
No need to get lost between apps anymore!