Boost Your Business! Get Everything You Need with Ritapos
Speed up your order process, simplify inventory tracking, deepen your customer relationships, and get full visibility into your business performance with real-time reporting

Zehra
@sontopagaci
Ever since we started using Ritapos, our restaurant operations have become so much smoother and more efficient. The automation features have helped us reduce wait times for our customers and streamline our inventory management. Highly recommend it!

Gürkan
@hamsifinger
We run a busy restaurant with multiple locations, and Ritapos has been an absolute game-changer for us. The real-time analytics and reporting have helped us make data-driven decisions and optimize our business operations. We couldn't be happier with the software.

Mert
@pabloartisancoffee
We've been using Ritapos for a few months now, and it has exceeded our expectations. The intuitive interface and mobile compatibility have made it easy for our staff to use, and the customer support team has been incredibly responsive to any questions or concerns we've had. I can't imagine running our cafe without it!

Mehmet
@melt
As a small cafe owner, I was hesitant to invest in a point of sale system, but Ritapos has been worth every penny. The user-friendly interface and customization options make it easy to tailor to our specific needs. Plus, the customer support team is always available to help us troubleshoot any issues.

Seda
@coffeeaqua
Ritapos has been a lifesaver for our team. The automated order taking and payment processing have helped us reduce errors and improve accuracy, which has led to a better overall customer experience. I would definitely recommend this software to any restaurant owner looking to streamline their operations.

Orkun
@onlycandy
I found Ritapos on Google. I created a membership and started using it. I installed everything myself. I find it very comforting that it is so simple that you don't need help. We have been using it for about three years and we are very pleased with the point it has reached now.

Cansu
@notbad
Ritapos has been a total game-changer for our cafe. The software is incredibly easy to use, and the automation features have helped us reduce errors and improve efficiency. Plus, the mobile compatibility means our staff can take orders and process payments from anywhere in the cafe, which has helped us serve our customers faster and more effectively. Highly recommend it to any cafe owner looking to streamline their operations!

Mustafa
@durumtutkum
We've been using Ritapos for a few years now, and it has consistently exceeded our expectations. The software is constantly being updated with new features and improvements, and the customer support team is always there to help us with any issues or questions we have. Our staff loves using it, and it has made our restaurant operations so much more efficient. Couldn't be happier with our choice!
Best Brands Are Working With Ritapos!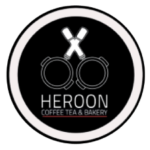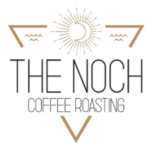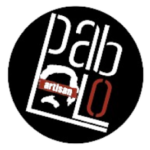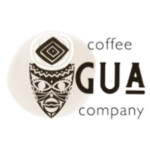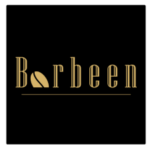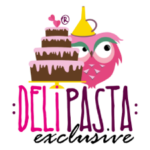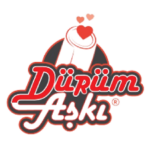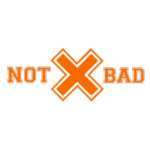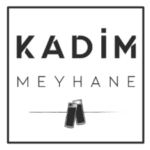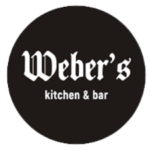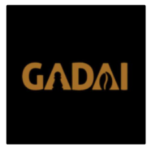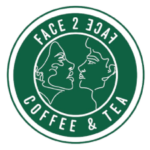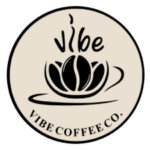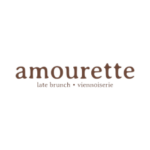 Take Order From Any Device You Want
Ritapos lets you use any device to manage your operations. Whether you're on the go with your mobile phone or at your desk with your computer.
Access your point of sale system and make data-driven decisions whenever you need to.
"I usually get an order with two or three clicks."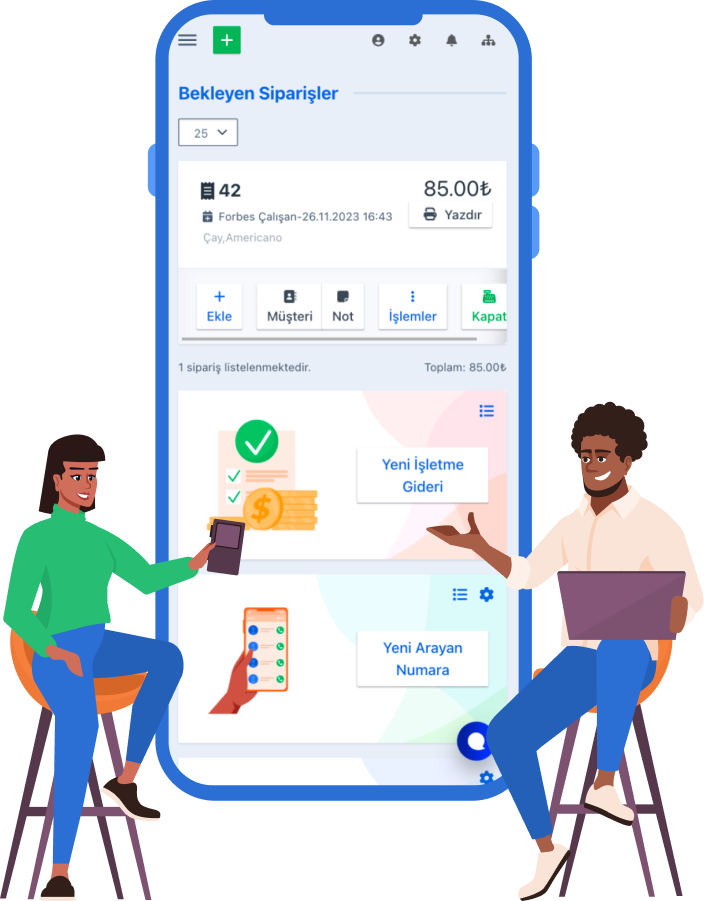 Seamless Customer Experience
Get to know your customers without even picking up the phone: With Ritapos' caller ID support, you can easily identify your customers and personalize their experience, from targeted campaigns to special offers. And with faster order processing, you can keep your customers happy and your business running smoothly.
Accelerate your business. Let this speed increase the happiness of your customers, and relax at the end of the day.
"It shows who is calling from among thousands of customers on my screen before picking up the phone."
The Point of Sale System That Streamlines Your Delivery Operations
Forward orders to your couriers with ease, and let them track their progress on their own devices. And with performance metrics and reporting, you can optimize your delivery process and keep your customers satisfied.
"Every user can easily use Ritapos with their own account. I can check who has done what work every night and warn my employees who have lost their motivation."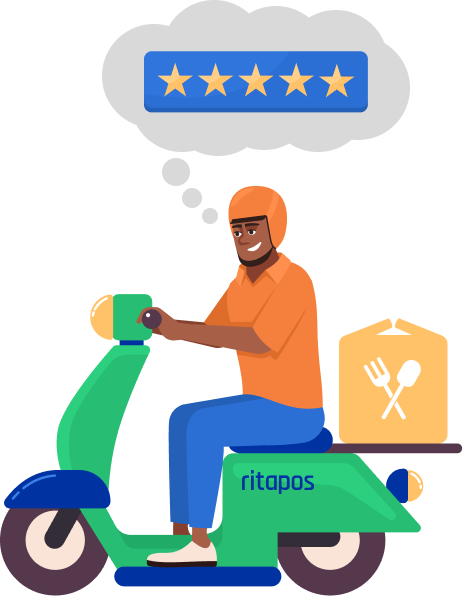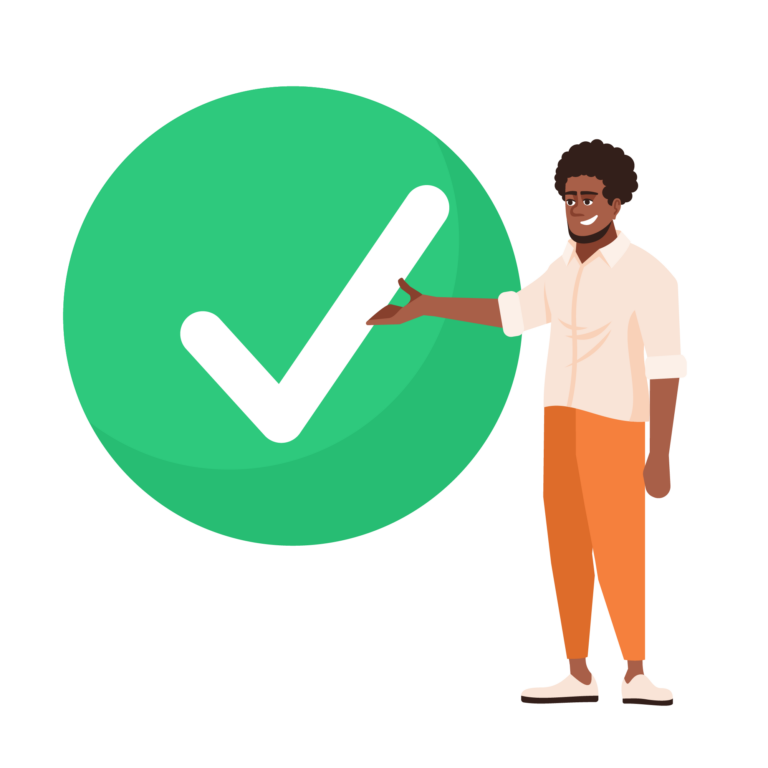 Everything on One Platform
The point of sale solution for cafes and restaurants that lets you take orders swiftly, optimize your inventory, understand your customers better, and manage your business effectively with instant insights.
"It practically solves the basic needs of every small and medium-sized business. It has been almost a year since we started using it and we are quite satisfied."
Know Your Business Inside Out
With Ritapos' instant reporting feature, you can access all your key performance metrics from any device, anytime. Use this information to optimize your operations, identify new opportunities, and grow your business.
"I was very restless when I was not at the business. Even on vacation, thanks to Ritapos, I was able to follow everything that was going on in my cafe."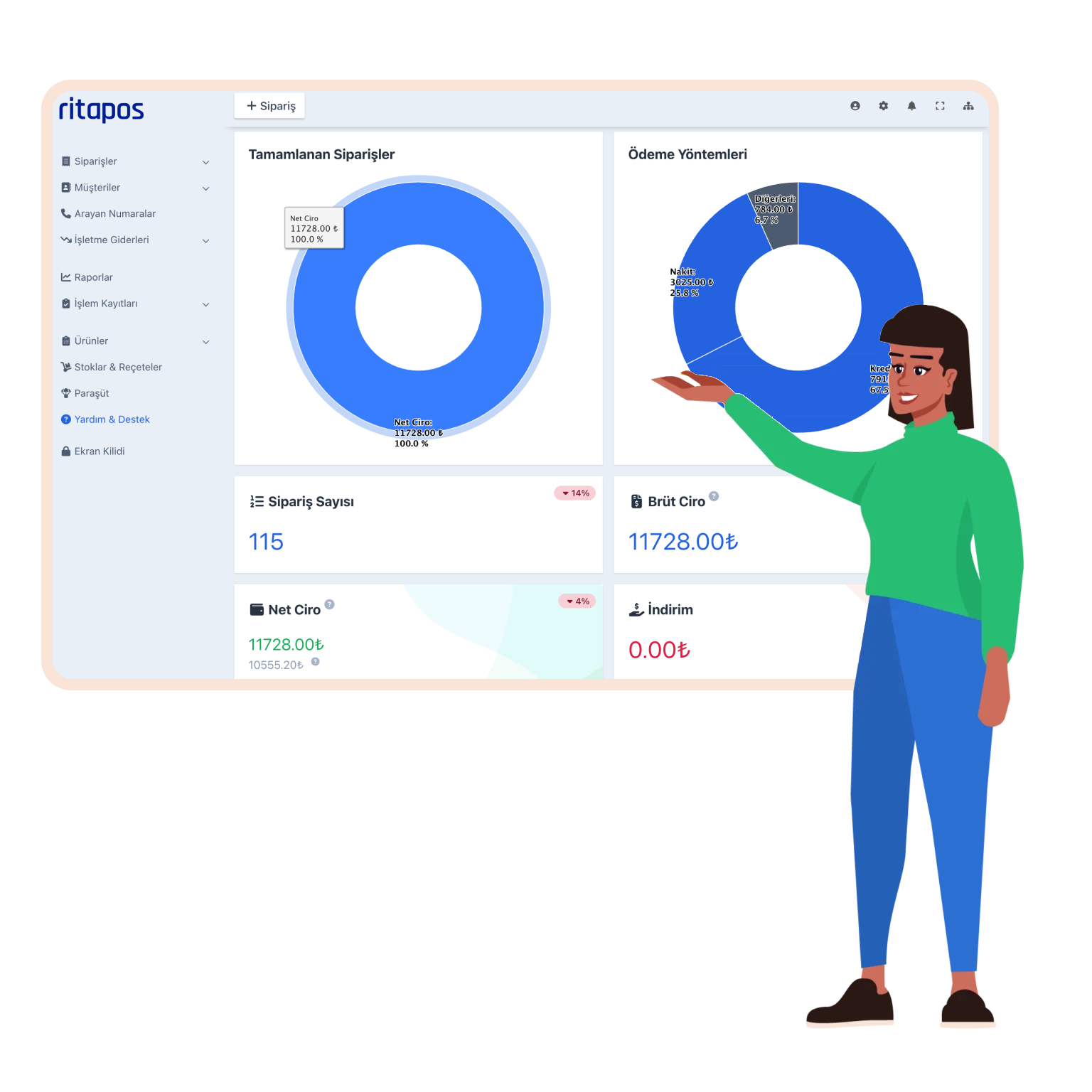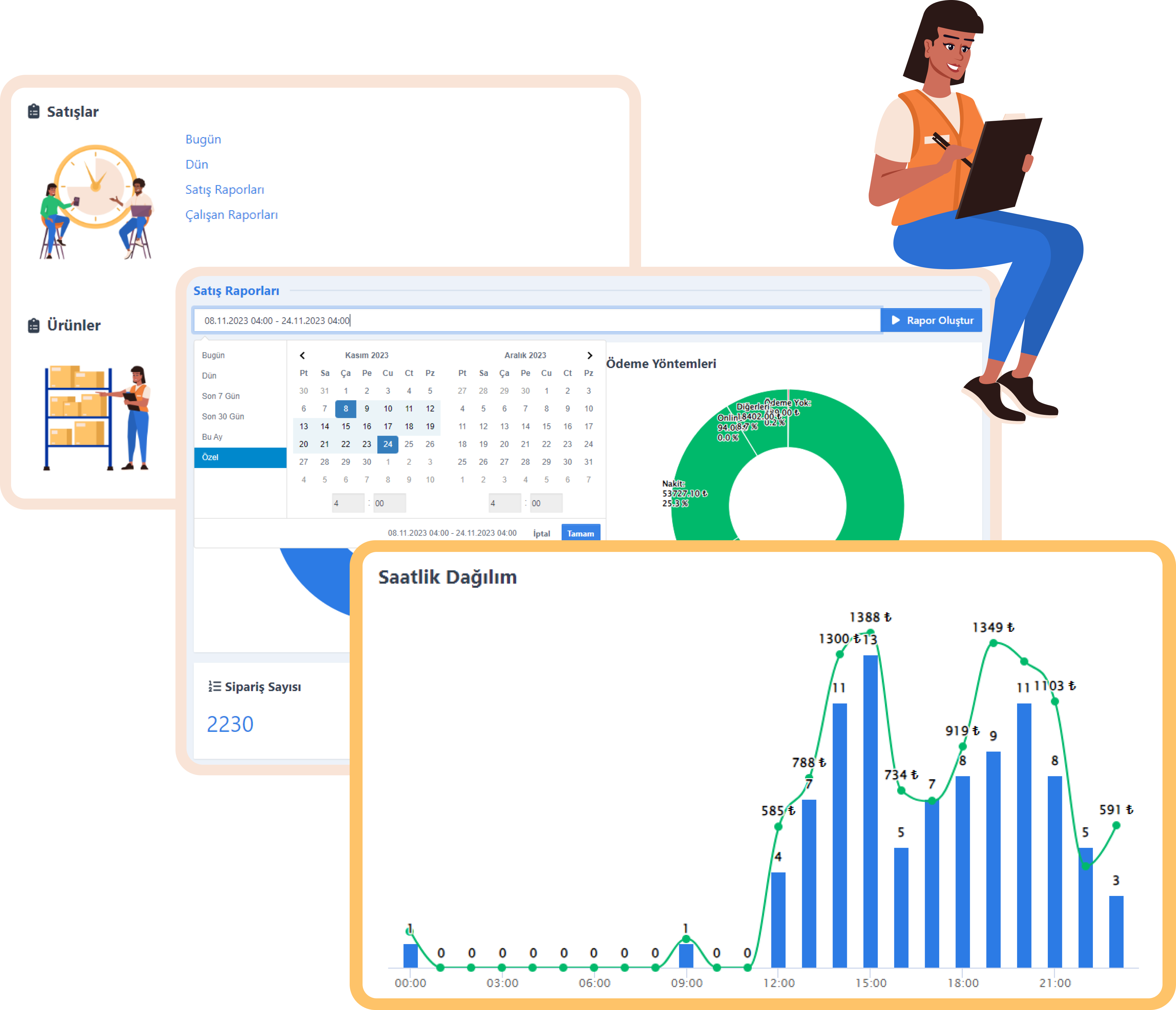 Stay Compliant and Secure with Ritapos
Transaction recording and data backup provide your business with complete transparency and control over its operations. Additionally, Ritapos' advanced security measures and data encryption ensure that your business is protected from data breaches and cyber attacks.
"It gives us a lot of relief to see easily who removed the product from the order and who deleted the order."
Make QR Menu Updates a Breeze with Ritapos
With our free QR menu feature, you can update your prices and items in real-time, without the need to reprint your menus. Simply update your prices in the system, and your customers will see the changes instantly with their mobile devices.
Say goodbye to printing costs and waste, and give your customers a modern and innovative way to view your menu with Ritapos.
"Our menu is always up to date without the need for another program."
All the tools you need on one platform…
No need to get lost between apps anymore!