With Ritapos, all the features your business needs are waiting for you at the most affordable price.
Monthly
You can try it free for 14 days.

You can use Ritapos with monthly payments.*
Annually
You can try it free for 14 days.

You can use it for 2 months free by paying annually.*
*No other fees are charged.
Ritapos wants to support the growth of your business. If you want to be a member of the Ritapos family, you can try Ritapos for 14 days free of charge.
If your business receives less than 20 orders per day, you can use Ritapos for free forever. Click for free usage information.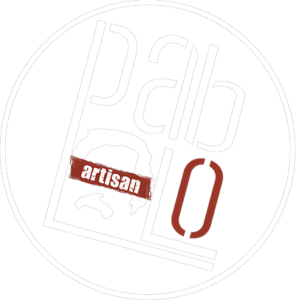 How Pablo Artisan Coffee Used Ritapos
Like many successful companies, Pablo Artisan Coffee choose Ritapos!
"Everyone is happy to use Ritapos. Ritapos simplifies our business processes and reduces our automation costs with its affordable pricing."
Ritapos is also suitable for franchises with multiple businesses. If you want to use Ritapos, which includes all the solutions to help you increase the number of your business, in franchise management, you need to purchase an annual franchise package.
A monthly or annual license is required for each business.
All the tools you need on one platform…

No need to get lost between apps anymore!