Simple and Transparent Pricing
At Ritapos, we believe in straightforward pricing that is easy to understand. That's why we offer only two plans that are designed to fit the needs of any type of restaurant or cafe, without the confusion of multiple pricing tiers. We want you to know exactly what you're getting and how much it will cost you, so there are no hidden fees or surprises. Our pricing structure is designed to be transparent, affordable, and flexible, so you can choose the plan that works best for your business without any hassle.
Monthly
Use with monthly payments.*
*No other fees are charged.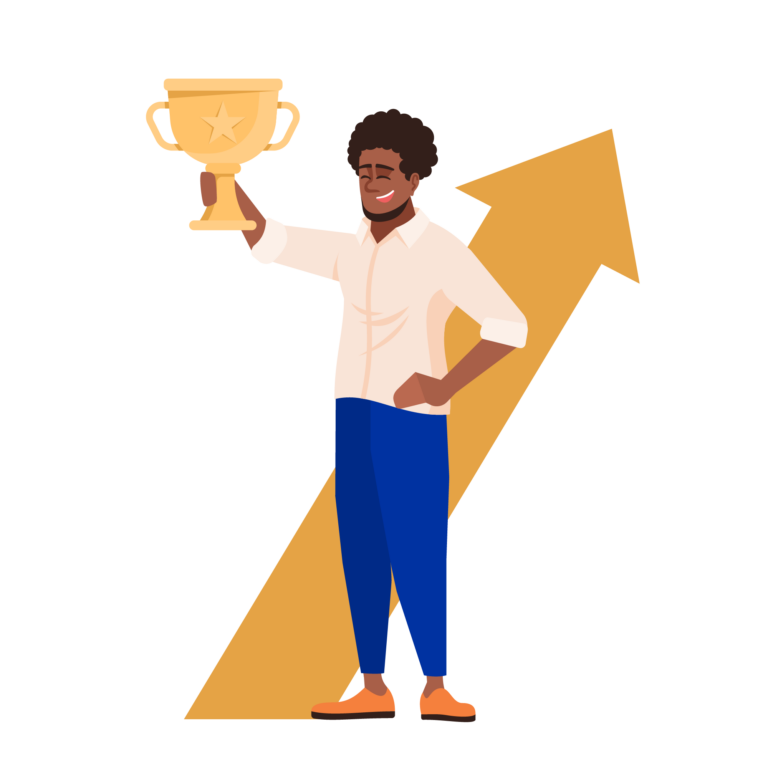 On the Road to Success, Ritapos by Your Side
Setup and go-live, including defining menus, setting up user accounts, printer setup and training, is free!
Register now, pay and contact us about setup.
Send us your menu. Within a minute or two, our team will make your business able to receive orders via Ritapos.
Join the happy businesses using Ritapos now.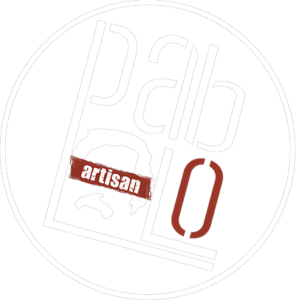 How Pablo Artisan Coffee Used Ritapos
Join the ranks of successful companies like Pablo Artisan Coffee who have chosen Ritapos for their business needs!
"Everyone is happy to use Ritapos. Ritapos simplifies our business processes and reduces our automation costs with its affordable pricing."
Ritapos, which includes all solutions to help you increase the number of your businesses; offers great deals for franchises with multiple businesses. You can leave your contact information to learn about the offers.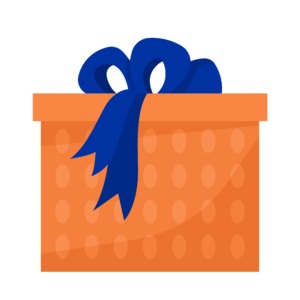 Ritapos is here to support the growth of your business. That's why we offer a 14-day free trial with full access to all our features. And if your business receives less than 20 orders per day, you can continue using Ritapos for free forever. That's right, free forever!
We believe in our product and want to give every business a chance to experience the benefits of Ritapos.
All the tools you need on one platform…
No need to get lost between apps anymore!